Please Note
No Bulletin/Price Guide Published on Monday, September 6
There will be no publication of the hide bulletin/price guide on Monday, September 6. The offices of The Jacobsen will be closed in observance of the U.S. National Labor Day holiday.
---

The US hide market wrapped up the week with a few low volumes, but higher priced steer hides than yesterday's trading levels. Cow hides saw additional price decreases with Northern Dairy Cows closing today $4 down from Monday. A big packer reported decent volume of buyer interest on cow hides this week.
…
Membership is required to view the rest of this post.
Click here to learn more and sign up for a free 7-day trial!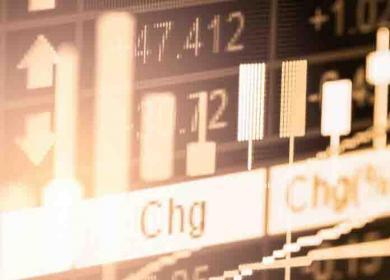 Request a
Free 7-Day Trial
More from the author