The U.S. hide market ended the week steady. Sources reported that the potential for a labor strike at the High River plant in Canada that a shut down could produce significant disruption to the U.S. cattle market. This could shift as many as 80,000 fed cattle to U.S. slaughter facilities, but a deal to avert disruptions seems to be in play. Sources are reporting strong hide production and strong demand, but the market is under pressure due to the Omicron variant, which is generating concern of another round of lockdowns in crucial tanneries.
The week's estimated cattle slaughter was 676,000. The previous week's kill was 566,000 and the corresponding week last year it was 669,000. Year-to-date slaughter at 30.84 million is up 2.9 percent from 2020.
…
Membership is required to view the rest of this post.
Click here to learn more and sign up for a free 7-day trial!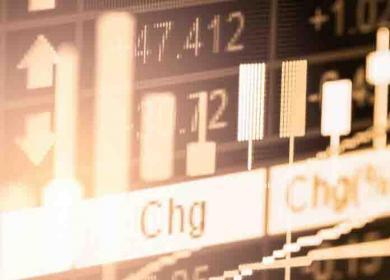 Request a
Free 7-Day Trial
More from the author