Notice
Lexi Watts Out of Office
Lexi Watts will be out of the office Monday-Wednesday this week, June 7-9 and will return on Thursday, June 10. In her absence, please contact Ryan Standard at 773-322-5174 or [email protected] with any questions or trades to report.
---
The Jacobsen Hide Index (JHI) closed the week at $37.67, up from last Friday's $37.49. The week traded at close to steady levels despite the disruptions that occurred. The shorter week due to the holiday in the US and the JBS cyber-attack left many buyers and sellers offering little and purchasing little. The business that had occurred was mainly steer material driven by footwear tanners in China. Cow demand was a bit weaker this week. Cattle slaughter is expected to be lower this week.
---
…
Membership is required to view the rest of this post.
Click here to learn more and sign up for a free 7-day trial!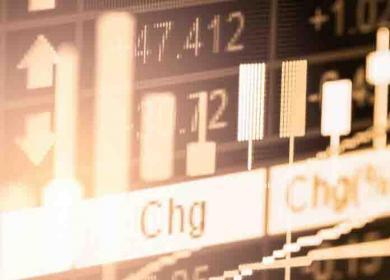 Request a
Free 7-Day Trial
More from the author