Hide trading was active today with more prices declining in the market. The overall market sentiment is negative with further government-imposed lockdowns in China, resulting in a few shoe tanners extending their Lunar New Year holiday break to 4-6 week. Shipping woe continuations are another externality of the lockdowns. Many of the week's negotiations were prolonged over the course of the week due to difficulty agreeing on price levels. Several customers remain firm on their lower bids, $2-$3 less than what was last traded. Most sellers agreed on sales of $0.50-$1 lower depending on the selection, but many have commented on bigger decreases expected next week.
The week's estimated cattle slaughter was 620,000. The previous week's kill was 537,000 and the corresponding week last year it was 652,000. Year-to-date slaughter at 621,000 is down 13.7 percent from 2020.
…
Membership is required to view the rest of this post.
Click here to learn more and sign up for a free 7-day trial!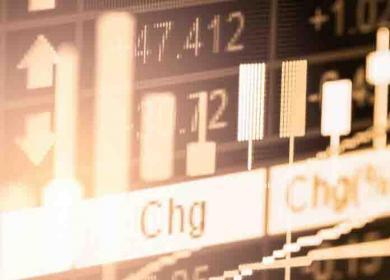 Request a
Free 7-Day Trial
More from the author